a)plan coaching was built to support coaching for change-making organizations. Our scalable and consistent coaching method improves productivity, innovation, diversity & belonging, talent retention, fulfillment, and more.
Trusted By Leading Brands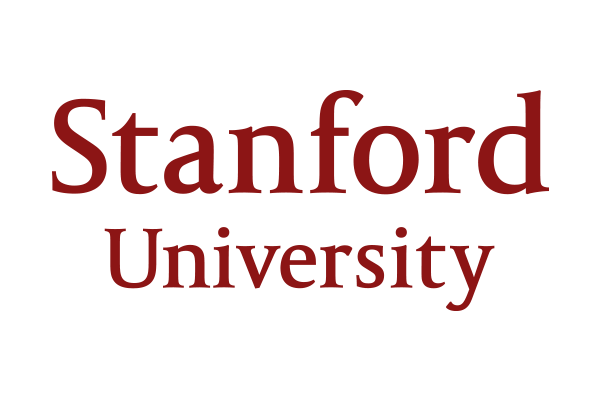 How It Works: Our 4-Step Process
Step 1

: ASSESSMENT & DESIGN
Every engagement is different. We work with you to understand your organization's desired outcomes. Our team then designs a customized coaching program with an eye toward impact and ROI.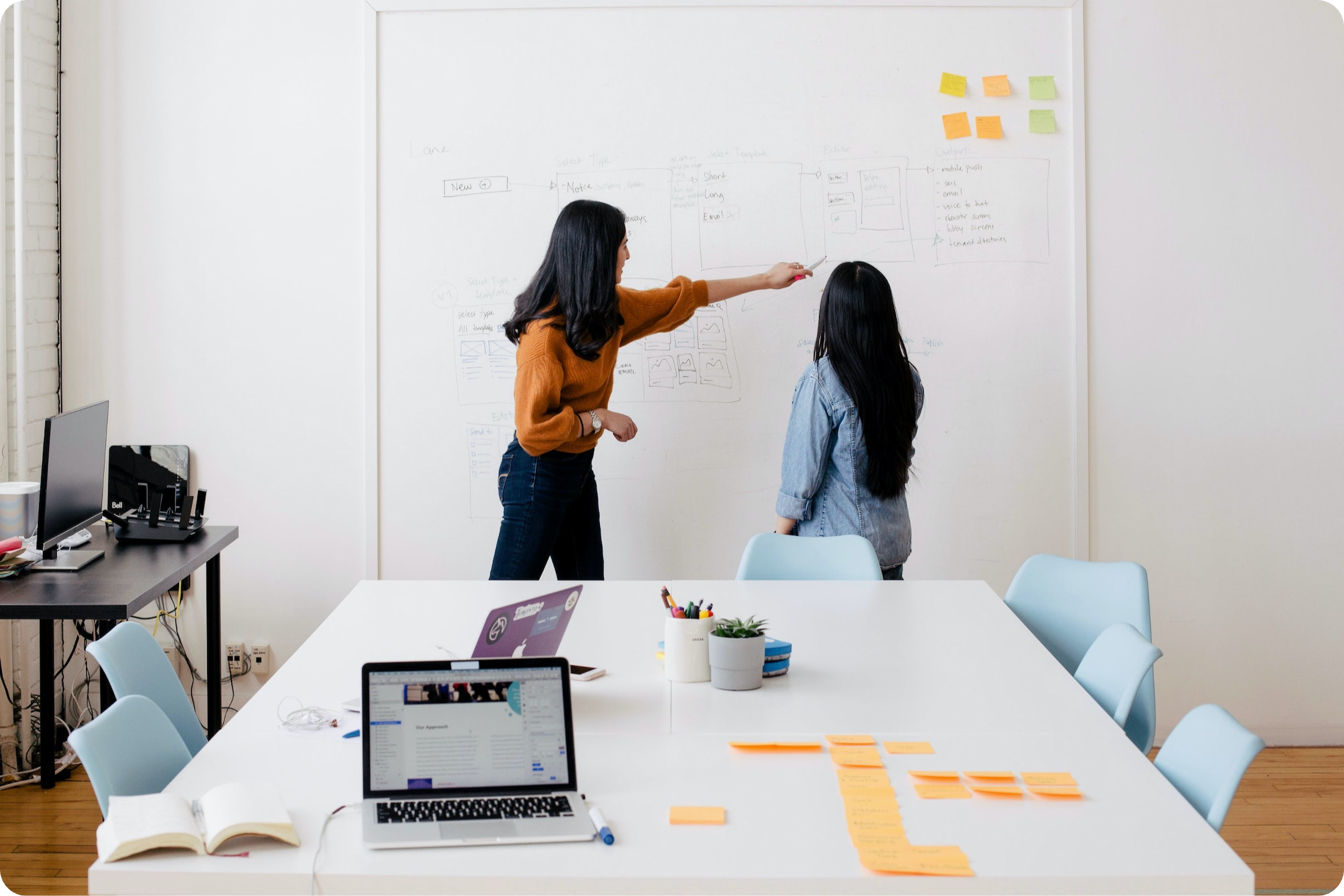 Step 2

: ENROLLMENT & KICKOFF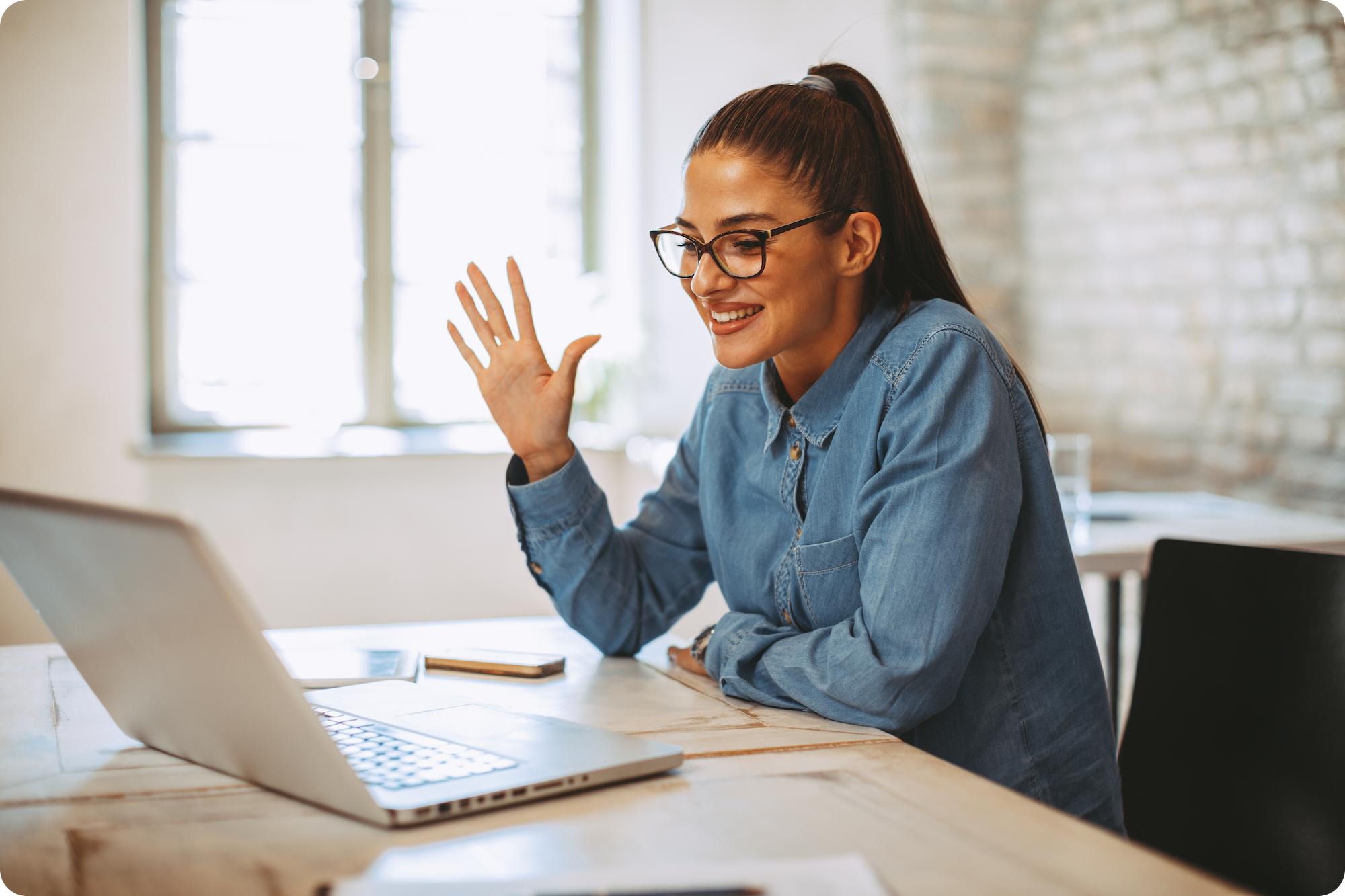 All program participants are invited to begin our launch exercises and onboard to our proprietary coaching app and dashboard.
Step 3

: COACHING DELIVERY
a)plan specializes in ongoing one-on-one coaching, the most powerful and effective of our coaching services. Clients meet with their dedicated coaches virtually through weekly sessions.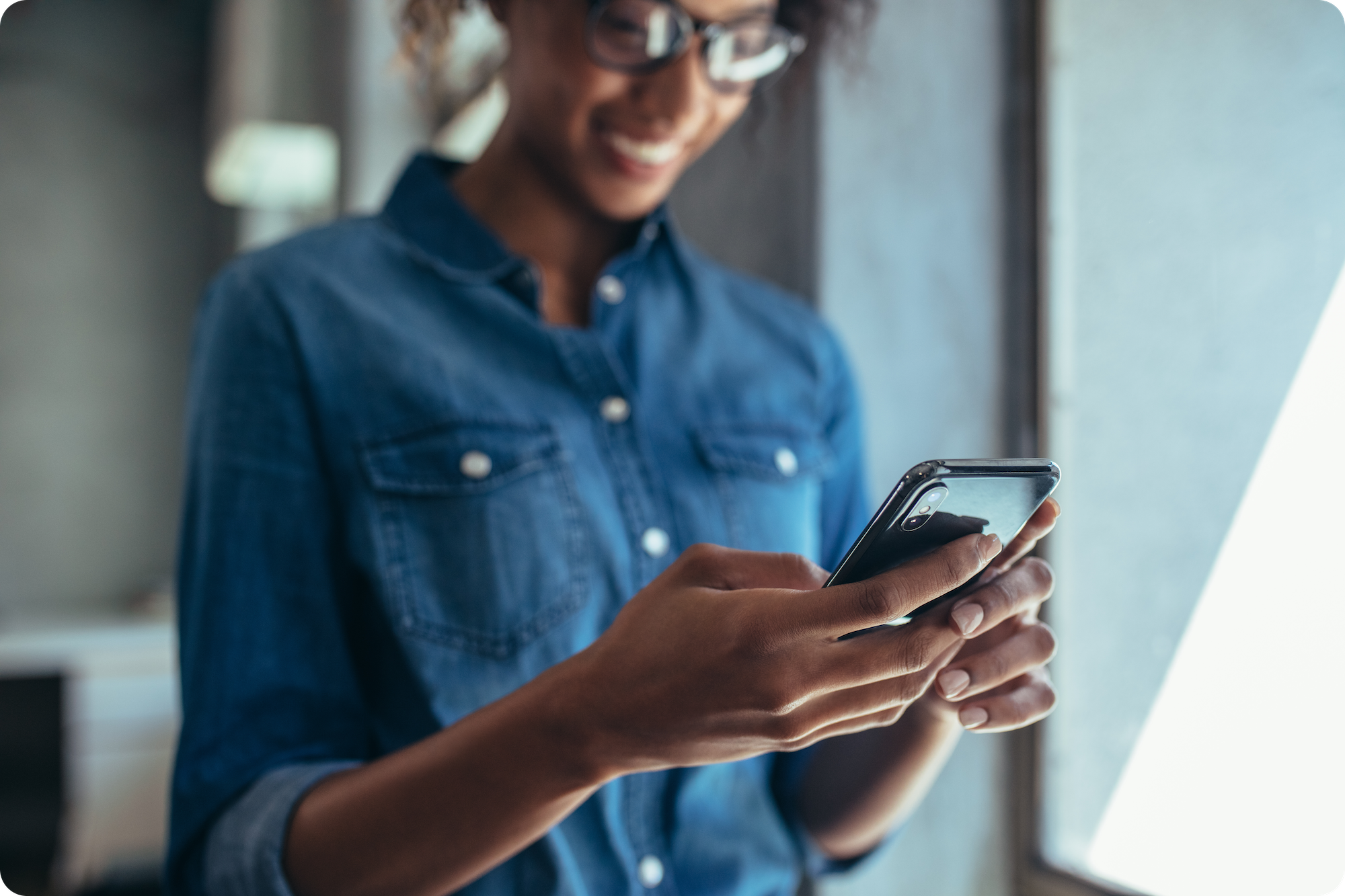 Step 4

: EVALUATION & FEEDBACK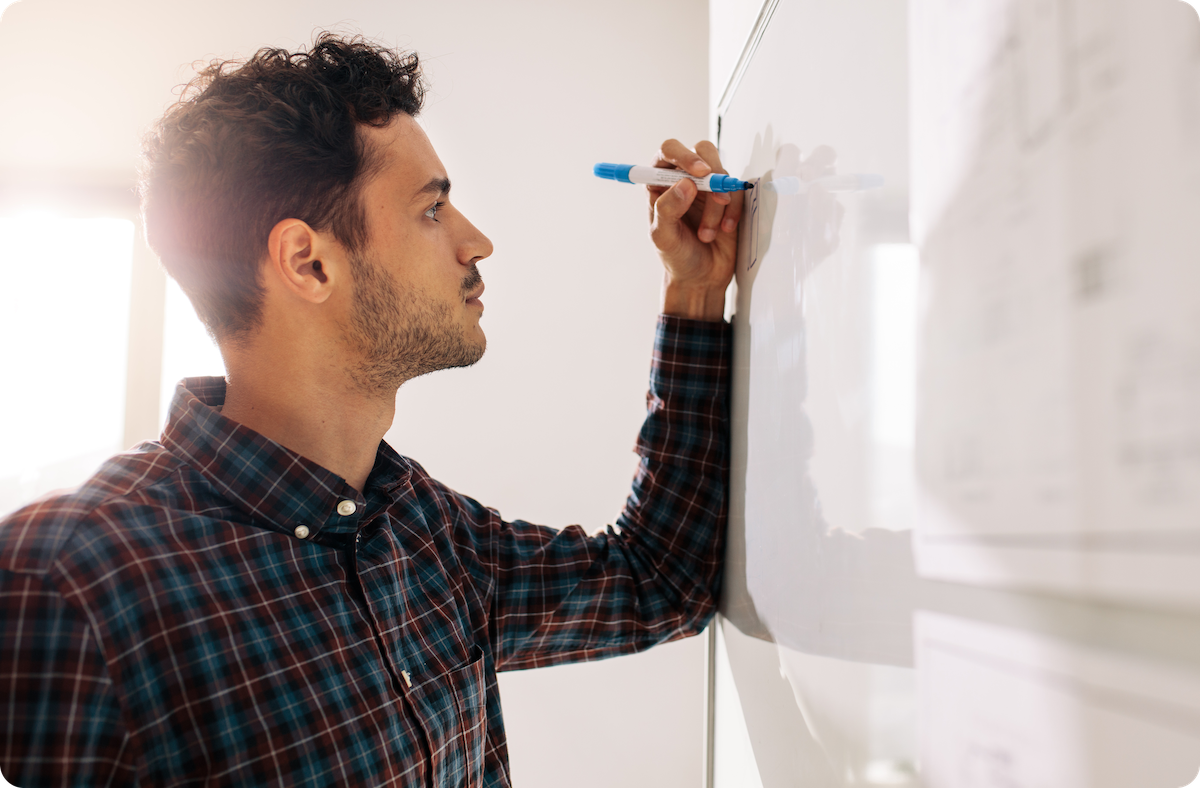 Coaching clients track progress toward three primary goals. Periodic evaluations with customizable questions provide anonymized trends and ROI insights to organization leaders.
Interested in learning more?
Schedule some time to learn more about coaching for your organization.
4x ROI
We estimate that a)plan coaching customers enjoy a 4x return on their coaching investments, at a minimum.
90%
In surveying hundreds of clients, more than 90% report they would recommend a)plan to a friend or colleague.